Notifications
Welcome to Trinity International School
The TRIS Christmas Family Fun Fair is almost here!
Santa will be at TRIS Hut on Monday between 8:30 and 11:30.
The Father's Day program will start at 3:10 on the basketball court. All grade levels will gather at the basketball court for this.
for more School News today please go to School Bulletin:
Have a terrific Thursday! November 30, 2023
Be Kind Be Safe Be Respectful Speak English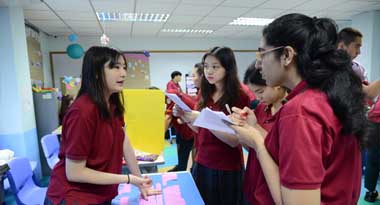 Trinity International School (TRIS) is a student-centered Kindergarten through Grade 12 Christian institution dedicated to a holistic education in which children grow physically, socially, intellectually, and spiritually. At TRIS, serious academic study is combined with the development of personal values such as honesty, compassion, integrity, and respect, all while helping children to develop self-esteem and confi
dence.
TRIS students learn in a dynamic, stimul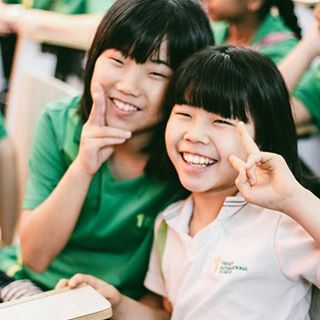 TRIS is a dynamic, stimulating environment wherein each and every student is driven to excel, not just in academics but also
EXPECTED SCHOOL-WIDE LEARNING OUTCOMES (ESLO)
A TRIS Student..

.





Accreditation and Affiliations
Trinity International School is licensed by the Thailand Ministry of Education (MOE), and is a member of the International Schools Association of Thailand (ISAT). The TRIS Thai curriculum is accredited by the Office for National Education Standards and Quality Assessment (ONESQA), and the International Program is accredited by the Western Association of Schools and Colleges (WASC).
Accredited and Licensed by: